About Us
Healing Touch C&C opened in 2003, and with it's new concept of patient care, had succeed during more than 14 years of service to the community. With an spa environment our company enhance the concept of a relaxation place while you receive your medical treatments. Music, candles and a peaceful place will allow you to feel that you are not at a doctor's office but in a relaxing place that will take care of your health and mind.

Our primary function is to provide quality health care while educating our patients. We feel that patient education should be a priority so that the patient understands their long-term goals.

We are able to combine modern medical practices in conjunction with various alternative treatments in an effort to provide patients with the best possible solution.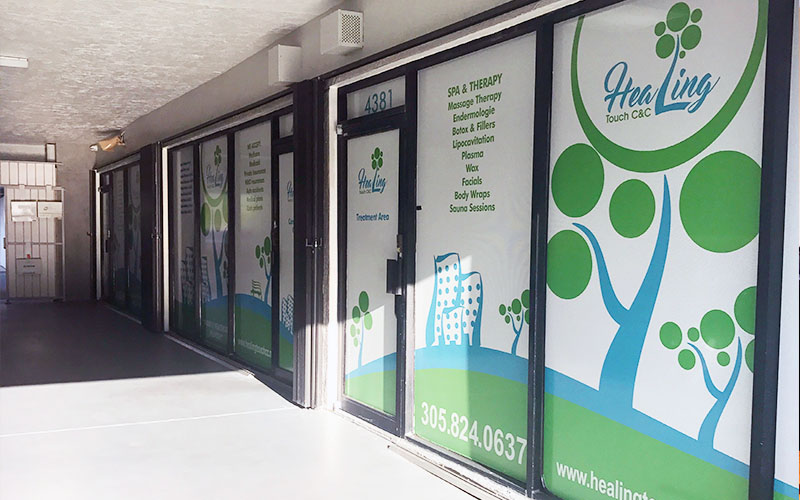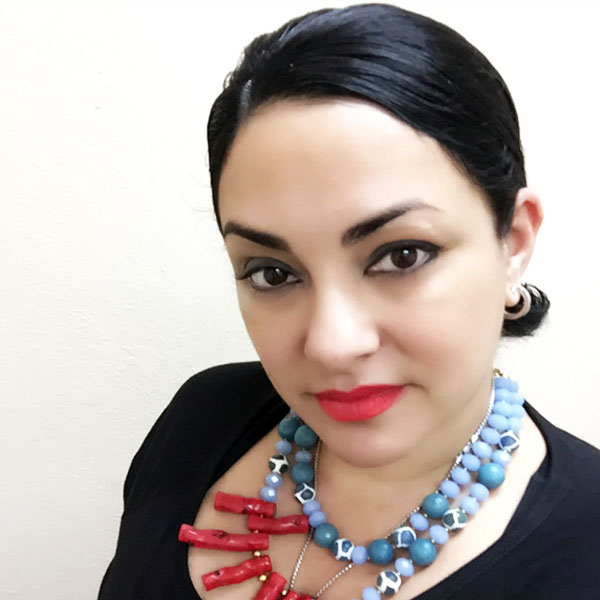 Leibnyz Dominguez
Vice President / Skin Specialist
1991 National School of arts of Havana, B.A in music
2004 Florida College of Natural Health, A.D in Paramedical Skin Care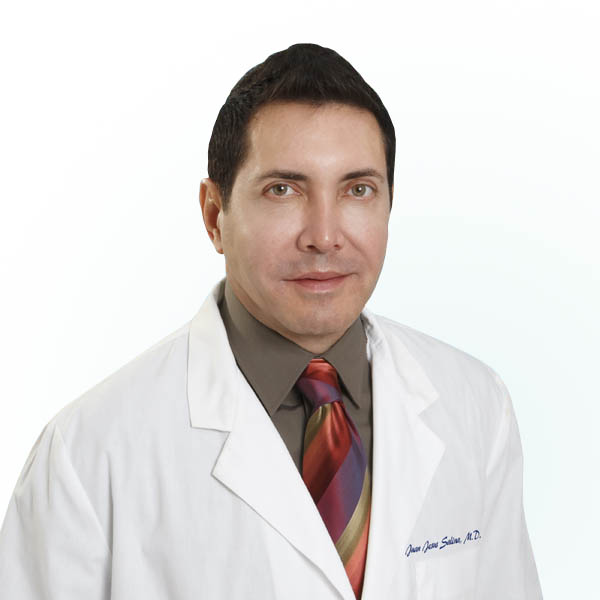 Dr Juan Jesus Salina
MD
1987 Doctor in Medicine school of Medicine Havana, Cuba.
1987 1991 Internship in Family Practice Matanzaz general hospital, Cuba.
1995 Successfully completion of USMLE and FLEX exams.
Hospital Affiliations: Palm Spring Hospital.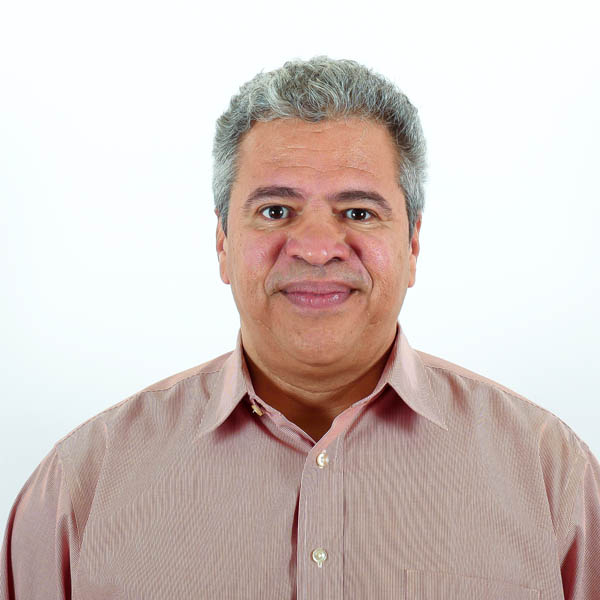 Dr Hugo M Espinosa
MD, Psychiatrist
1999-2002 Internship in Acupuncture and Oriental Medicine Kendall, Florida. 2006-2007 Internship in Psychiatry PGY1 Bronx, New York
2007-2008 Psychiatry Residency PGY2 Houston, Texas Albert Einstein College of Medicine of Yeshiva University at BLHC 2009-2010 Epidemiology, Research Methods and Design and Clinical Trials
2012-2013 Chief Resident Psychiatry Larkin Hospital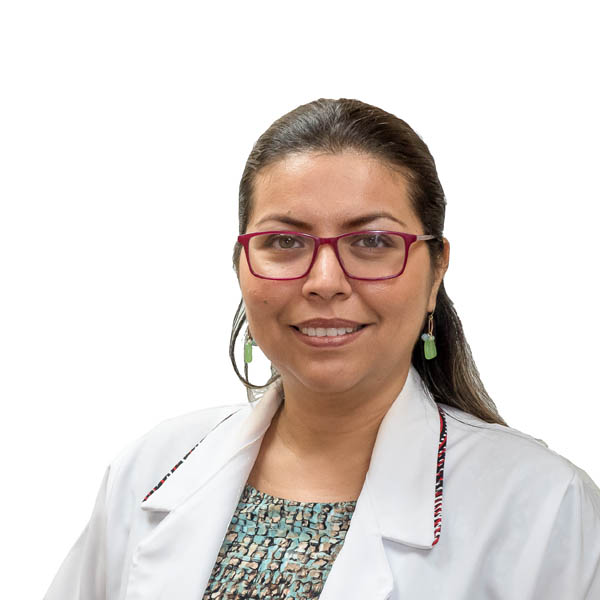 Dr Silvana Gonzalez Reley
MD, Neurologist
2004-2007 ST. Barnabas Hospital, Bronx, NY post graduate residency in internal Medicine.
2007-2010 SUNY Downstate Medical Center, Bronx, NY post graduate residency in Adult Neurology.
2010-2011 SUNY downstate Medical Center, Brooklyn, NY Clinical Neurophysiology Fellowship.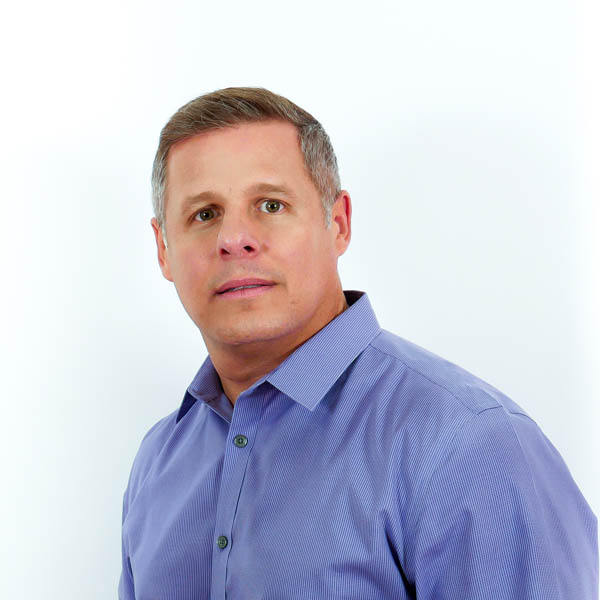 Eduardo Navarro
Psychiatry Nurse Practitioner
1992 Holguin school of Medicine, Doctor of Medicine, Cuba.
1992-1996 Residence in Anesthesiologist, Hospital of Holguin, Cuba.
2003-2004 Florida International University, Bachelor in Science in nursing.
2006-2008 Florida International University, Master in nursing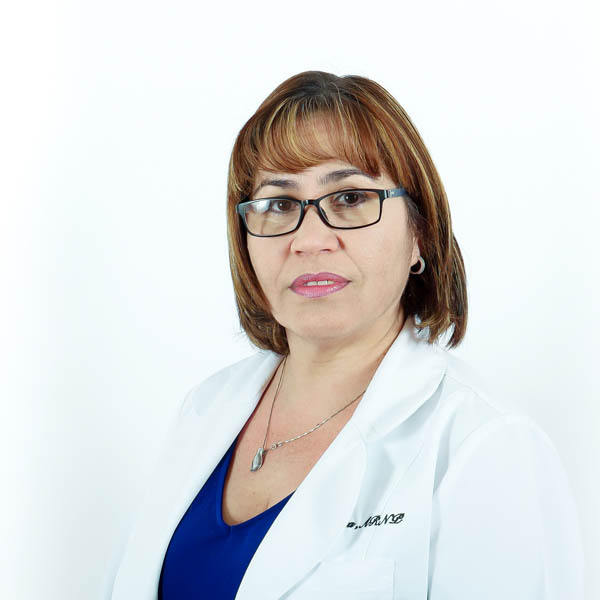 Karina Cata
Psychitry & Family Nurse Practitioner
1987-1993 Doctor of Medicine, Superior institute of Medical & Science of Havana, Cuba.
1995-1998 Militar Hospital "Luis Diaz Soto" Havana, Cuba.
2007 Registered Nurse - BSN, Board of nursing.
2012-2014 Advance Registered nurse Practitioner, University system Ana G.Mendez, South FL Campus.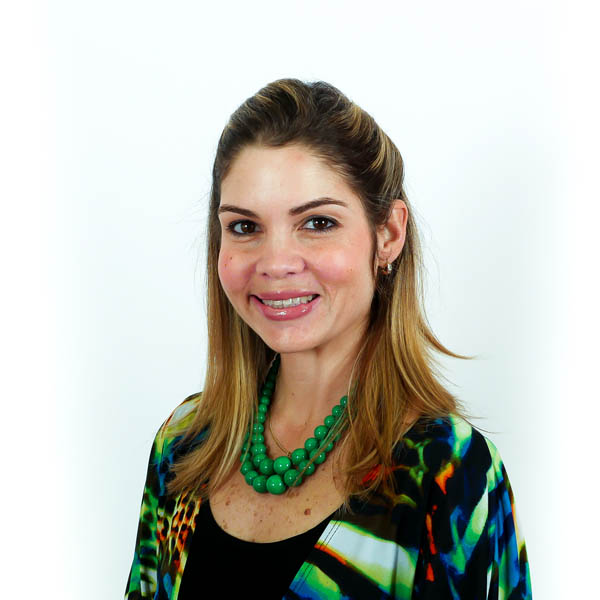 Maria Valcourt
Psy.D., Clinical Psychologist
2001 Clinical Psychologist University of Rio Piedras, Puerto Rico
2003 Doctor in Psychologist University Carlos ALvizu, Puerto Rico
2004 Post-doctorate in Geriatric Psychology Mount Sinai, Miami Beach, FL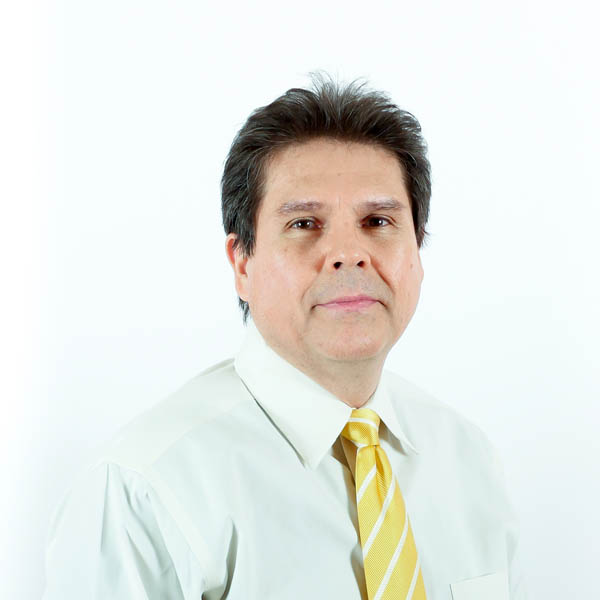 William Rojas DC
Chiropractic Doctor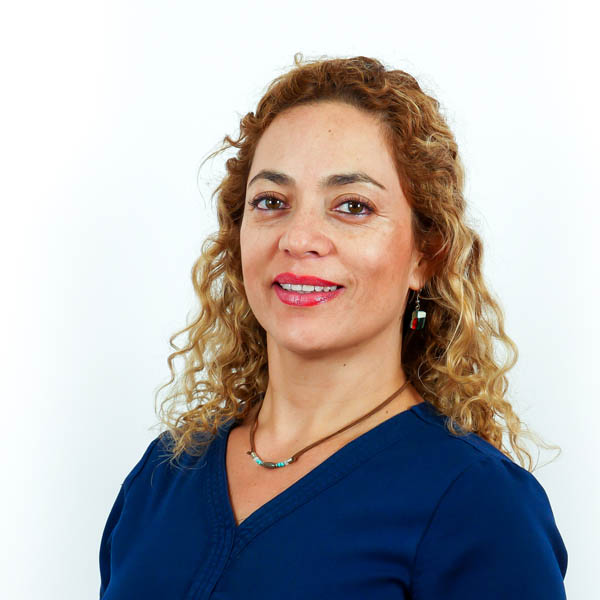 Paola Preciado LMT/EST
Licensed Massage Therapist / Esthetician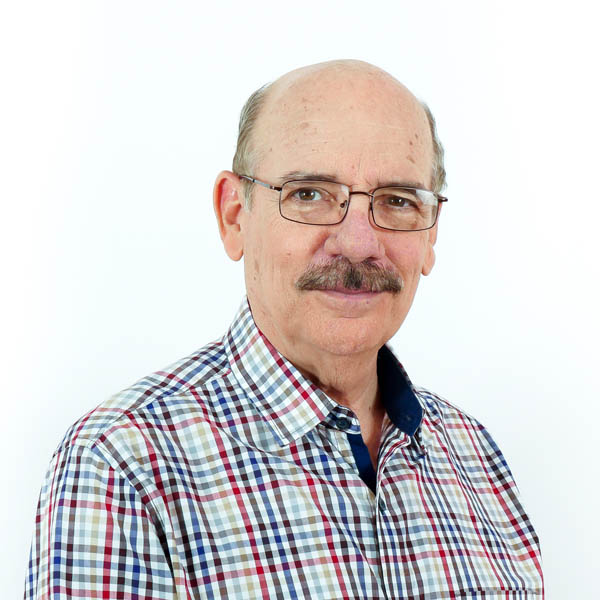 Manuel Gonzalez Gil
Licensed Mental Health Counselor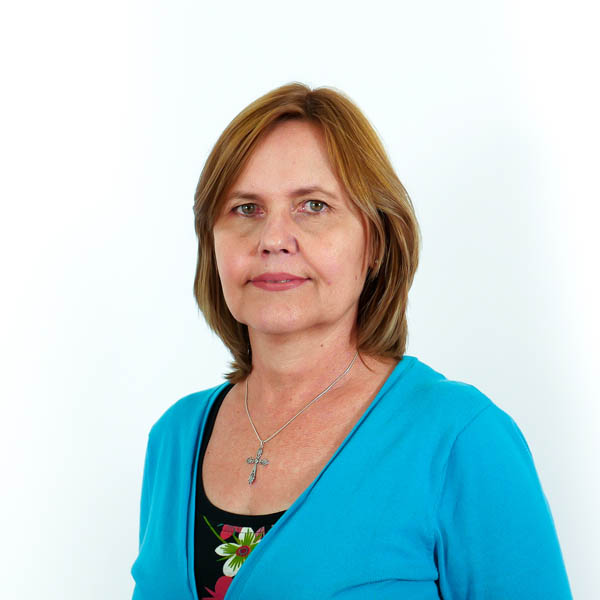 Berkys Turino
Registered Mental Health Counselor
Manuel Mendez
Licensed Mental Health Counselor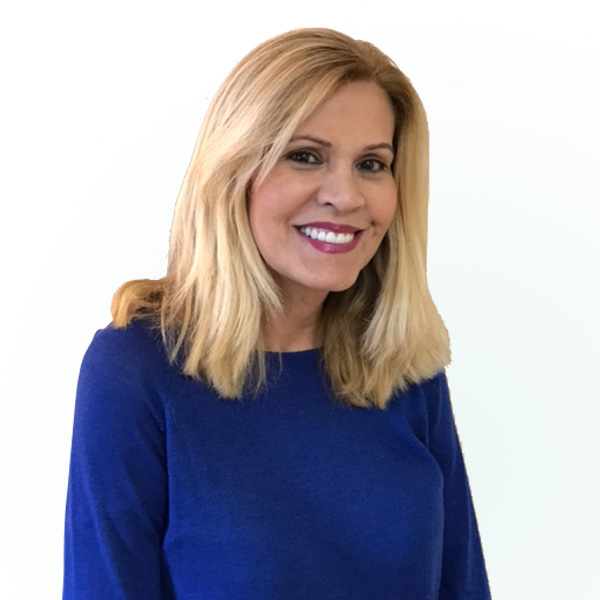 Bertha Rippes
Registered Mental Health Counselor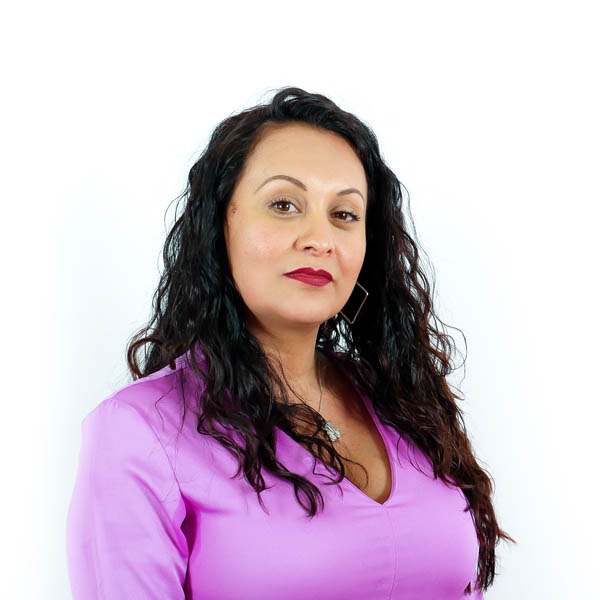 Deissy Bermudez
Billing & Marketing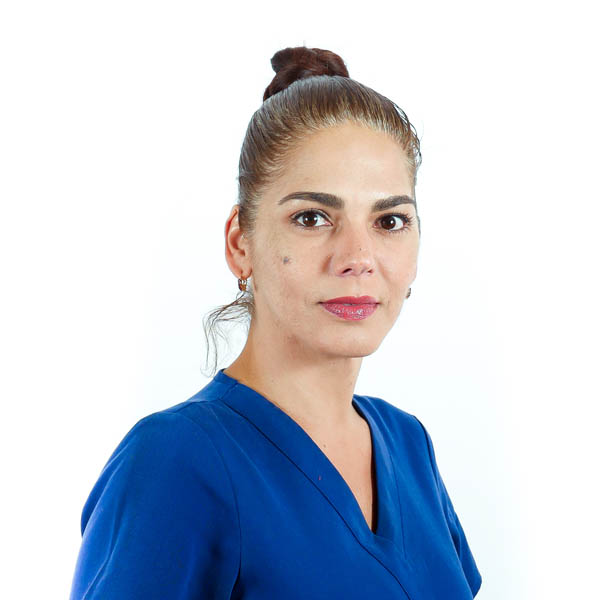 Janet Cardenas
Research & Billing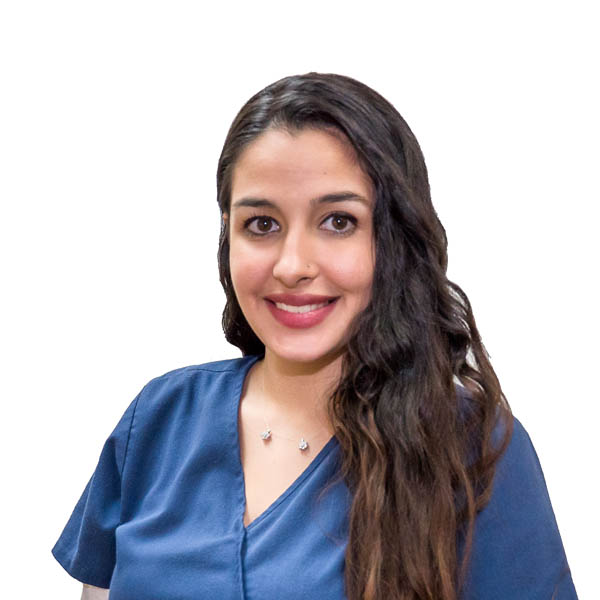 Kelly Reyes
Front Desk Agent / Authorizations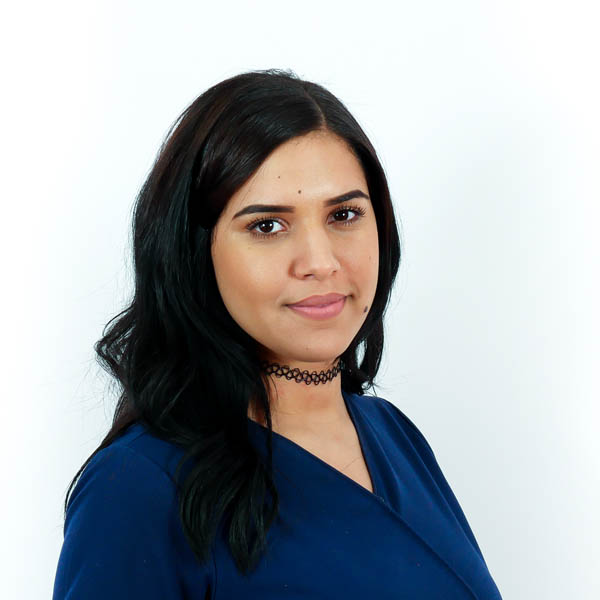 Jeny Velez
Front Desk Agent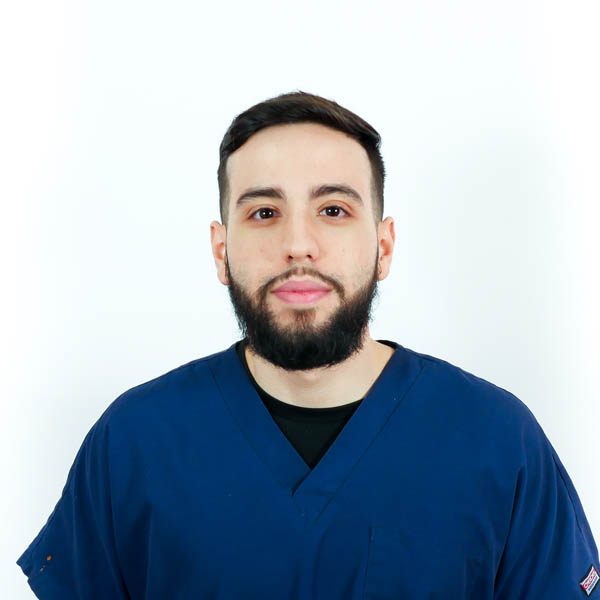 Ricardo Bermudez
Quality Assurance / Psych Tech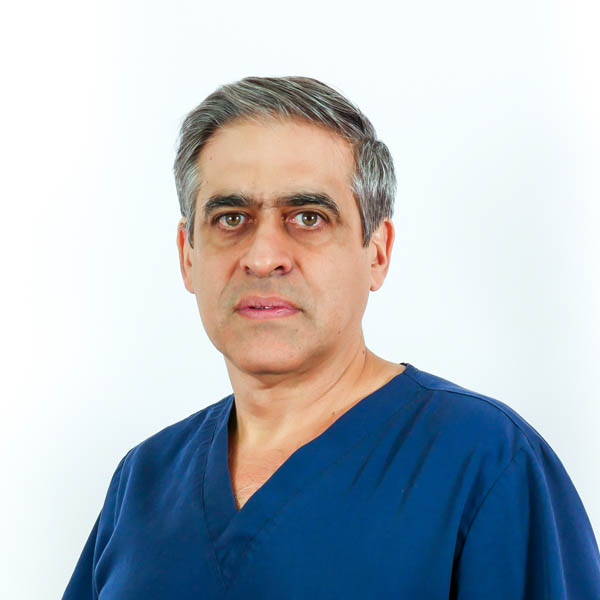 Roberto William Sanchez
Medical Assistant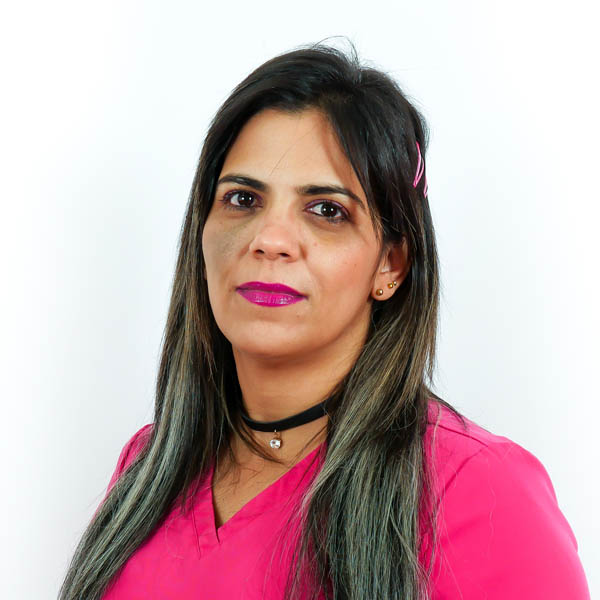 Dalida Salgado
Medical Assistant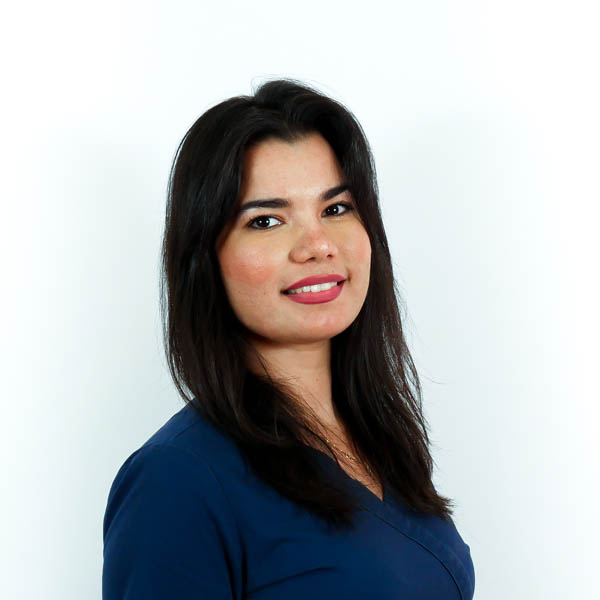 Leinester Montesino
Medical Assistant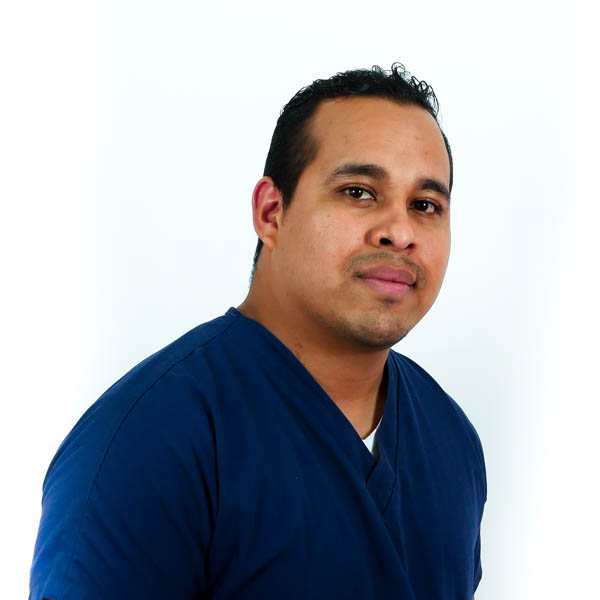 Eduardo Padilla
Medical Assistant
Ania Jimenez
Medical Assistant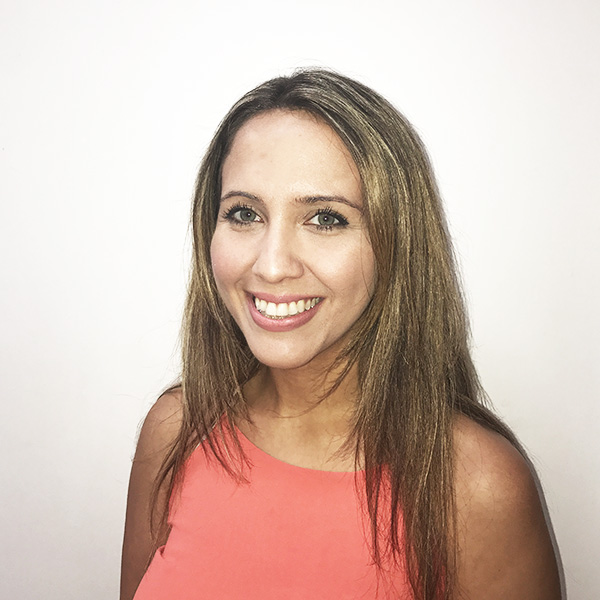 Vanessa Valdes
Marketing Coordinator