Our Services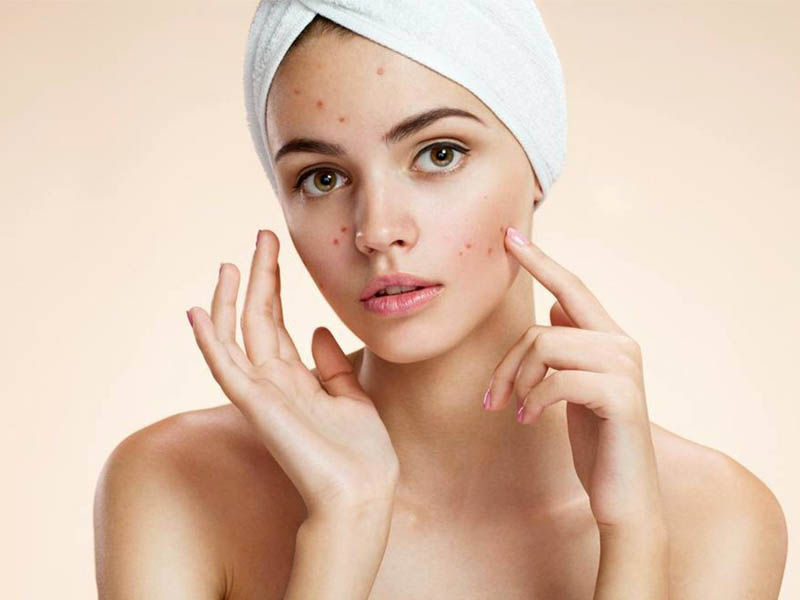 Acne Treatment
Acne is an inflamatory condition caused by hormonal changes and can be treated.

Many products wont work because the excess sebum acummulated in the pores is not removed and the client keeps having the same lession on the same spot all the time!

We specialize in ACNE, OUR PROMISE IS TO WALK WITH YOU DURING THIS DIFFICULT PERIOD,and maitain your skin clean of lessions all the time.
Book an Appointment... Let's get in touch!
Our goal is to provide high quality health care and to educate our patients. Take a look at the services we provide...