Our Services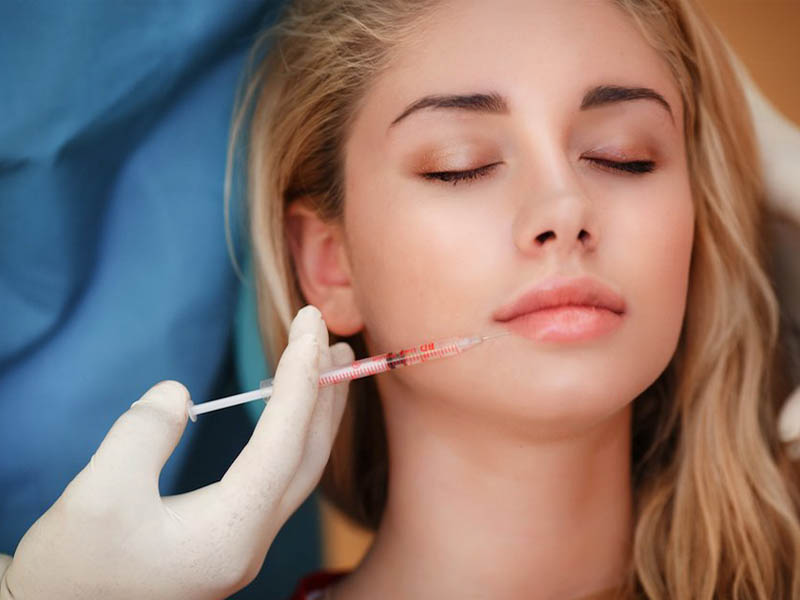 Botox, Juvederm and Latisse
Reduce Moderate to Severe Lines with BOTOX® Treatment and JUVEDERM®

Every face tells a story, and you're grateful for each chapter. But while you'd never erase the memories, there is something you can do about the lines and wrinkles that life leaves behind. American Laser Skincare has seen incredible results with BOTOX® treatments. With proven, noticeable results, no surgery and no recovery time, there are many reasons why BOTOX® has been chosen by millions of women, men and their medical professionals.
Whether you'd like to look younger, or maybe just look less tired, our Skincare Professionals will work with you to determine the best treatment option, to get the best results. BOTOX® offers a simple, non-surgical solution to help you look younger, and treat wrinkles, crow's feet or frown lines that you wish you didn't have.

JUVÉDERM is the smooth gel filler that your doctor uses to instantly smooth away wrinkles around your mouth and nose. With just one treatment, you'll get smooth and natural-looking results that last up to a year.
JUVÉDERM is manufactured using HYLACROSS technology, creating a smooth-consistency gel. It is infused with lidocaine to improve comfort during treatment. With JUVÉDERM® you get the smooth results you expect; with the improved comfort you want.
Schedule a free consultation to find out if BOTOX® and JUVEDERM® is right for you. Contact Us Now

LATISSE. For cosmetic purposes, it is administered once daily by applying the solution to the skin at the base of the eyelash using an applicator device "Application Guide", where it has its effect upon the hair follicle.
Bimatoprost activates prostamide alpha F2 receptors found in the hair follicle to stimulate its growth rate. Research led by Professor Randall and the University of Bradford found that it may also offer a treatment for scalp hair regrowth in trials conducted on samples taken from men undergoing hair transplants.
Our goal is to provide high quality health care and to educate our patients. Take a look at the services we provide...