Our Services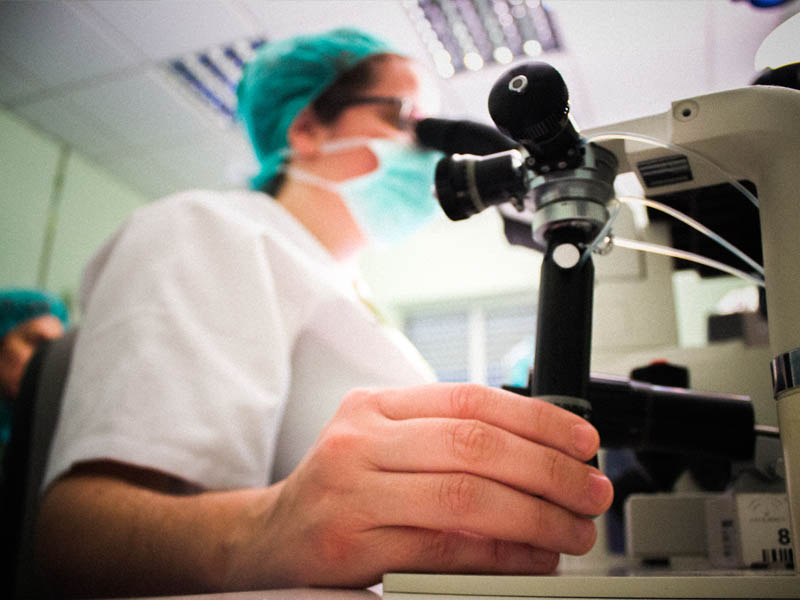 Clinical Research
Healing Touch C&C Research is a company that conduct Clinical research studies with a high qualified and experienced doctor. We proudly work together with most of the major Pharmaceutical companies in the whole word to pursuit the future for the cure and treatment of several illness affecting the human being. We are certified and trained to perform clinical research studies that will open the future for medicines that will extend our quality of life.

Why should I participate?
- You will receive all study-related medical care at no cost.
- You will be seen by a study doctor and personnel who understands your condition.
- You may be reimbursed for time and travel.

Our goal is to provide high quality health care and to educate our patients. Take a look at the services we provide...