Our Services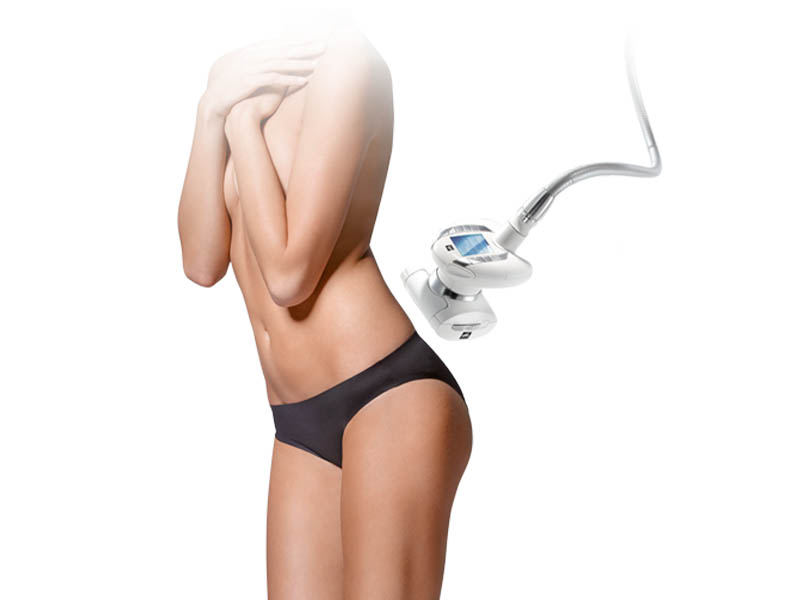 Endermologie
Mechanisms of treatment.

Endermologie® is non-surgical and non-invasive. It involves the use of a motorized device with two adjustable rollers and controlled suction, which creates a symmetrical skin-fold. The skin gently folds and unfolds under the continuous action of the rollers allowing for smooth and regulated deep tissue mobilization. As the viscosity of the subcutaneous fat layer decreases, blood flow and lymphatic drainage increase, facilitating the elimination of excess fluid and metabolites, while improving overall cellular function.

ENDERMOLOGIE. Treatments are administered with the new Ergodrive head, which is equipped with LPG's patented, independent motorized rollers. The ROLL' Up, ROLL 'In and ROLL 'Out action gently yet intensively conditions skin tissue to eliminate fat deposits, revitalize blood and lymphatic circulation (i.e. ROLL' Up), and reactivate lipolysis (e.g. ROLL' In action is responsible for more than 70% of the fat elimination). With the multiple rotational differentials of the ROLL modalities, ENDERMOLOGIE is also able to stimulate the collagen and elastin production and firm slackening skin (i.e. ROLL' Out).

Our goal is to provide high quality health care and to educate our patients. Take a look at the services we provide...