Our Services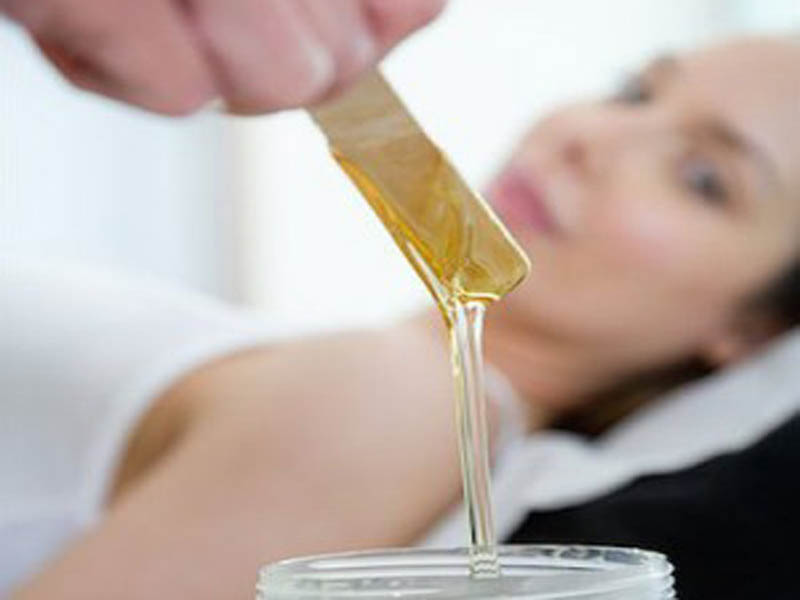 European Hard Wax
First time customers receive 20% OFF!

Hard Wax is a strip-less wax used in sensitive areas such as the bikini or face. The hard wax we use at OC Waxing is chemically designed to bind and wrap around the hair making it easier to remove from the root. Our professional grade hard wax will not bind to your skin, rather, it will shrink wrap around the hairs individually reducing the chances of skin irritation. Due to its unique molecular structure, hard wax is designed to remove hair in the pubic area, making it ideal for almost every body's skin type.
Our goal is to provide high quality health care and to educate our patients. Take a look at the services we provide...