Our Services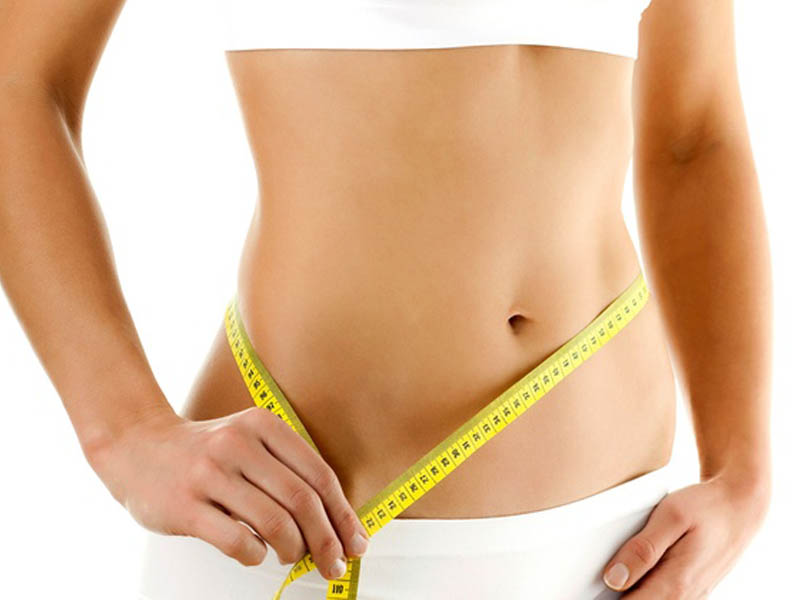 Lipo-Cavitation
Lipo-Cavitation is a safe alternative to regular liposuction. Using powerful ultrasonic waves, the adipose tissue is melted and eliminated through the lymphatic system and urinary tract. It is a safe and effective way to lose weight and reshape your body. The patient loses 1-2 cm per area per treatment. Call today and find out more.

Eliminate without pain and surgery:
- Fat
- Cellulite
- 1-2 cm per session

If you're a man or woman who can't eliminate those stubborn bulges through healthy exercise and diet, and don't want to undergo surgery, then this nonsurgical fat reduction technique may be for you. Because it's a non-surgical fat removal method, there's no downtime. 

Lipo Cavitation is based on a high-tech way of destroying fat in the areas of the stomach, thighs, bottom and arms without the pain associated with other cosmetic treatments. 

A revolutionary technology that through ultrasound waves tuned to a low frequency produces microscopic bubbles that break the membranes of adipocytes (fat cells), without affecting other adjacent structures, respecting the integrity of circulatory and lymphatic system.

The released fat is then eliminated gradually by the body in two days thanks to the normal process of energy production.

The results which can be obtained are obvious after very few sessions: accumulations of fat and cellulite are eliminated.

The treatment is best suited for the average to moderately overweight person who has a healthy lifestyle and exercises regularly.

Call today for a consultation with a Lipocavitation's specialist!

Our goal is to provide high quality health care and to educate our patients. Take a look at the services we provide...