Our Services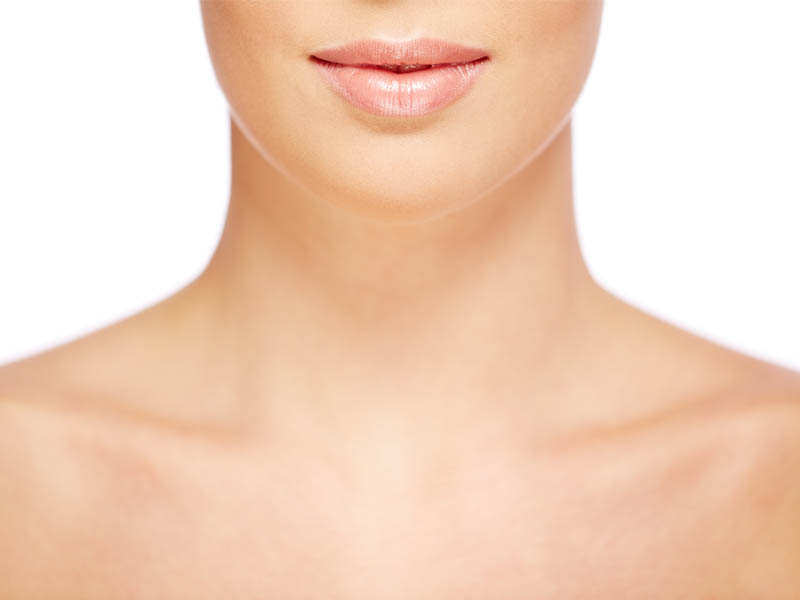 Skin Care
Treatments

European Facial:
A deep-pore cleansing using enzyme peeling and steam to melt away surface impurities. Featuring a deep pore cleansing and anti-stress neck and décolleté massage. The treatment is finished with a complementing mask, leaving the skin soft and hydrated.

Gentleman's Facial:
This facial feature a deep-pore cleansing, enzyme peeling, and steaming, followed by extractions. A complementing mask and an anti-stress neck and décolleté massage follows. As a finishing touch a moisturizer is applied to prevent razor burn and prevent sensitivity leaving the Skin rejuvenated, hydrated, and youthful.

Specialized Back Treatment:
This treatment is beneficial to suffers of congested pores and problem skin. Beginning with total cleansing of the back area, the skin is toned and exfoliated. A detoxifying treatment protects the skin's moisture level, keeping the natural pH balance intact as extractions take place. This treatment is completed with an anti-stress back massage.

Beauty Flash Facial:
A cleansing, exfoliating, and invigorating facial. This mini-facial is designed for people with busy schedules who care about the health of their skin. This facial includes a preliminary cleansing, enzyme peeling, and a relaxing lower neck and décolleté massage. A hydrating lotion will complete the treatment leaving your skin rejuvenated.

Result-Oriented Chemical Peels

Vitamin C Peel:
The Ultimate hydrating, energizing and strengthening treatment. It helps reduce appearance of fine lines and wrinkles. Stimulates collagen, strengthens elasticity, and promotes healthy capillaries, giving a radiant, healthy glow. Provides visible difference in firmness and wrinkle reduction. Wonderful for dehydrated and tired complexion.

Pumpkin Peel:
This peel produces smoother, healthier appearance and firmer texture of the skin. Diminishes fine lines and wrinkles, and visibly reduces pores size.

Salicylic Acid Peel:
Beneficial for congested skin. Encourages skin renewal naturally, Proving visible improvement of superficial lines, skin texture and pigmentation. Acne scars become less noticeable. Enlarged pores are reduced.

Cranberry Peel & Cleansing Facial:
This peel is extremely beneficial for those suffering from congested skin and acne. To achieve better results, it must be combined with a cleansing facial. The antibacterial and antiseptic properties of this peel help slow down the infection helping prevent new pimples from forming. Balances oil production and eliminates built-up toxins. This treatment includes a deep pore cleansing, a complementing mask and anti-stress neck and décolleté massage. 

Note: Please be aware that a series of peel treatments is essential to achieve the desired results. However, improvements in the skin will be noted after the first treatment. The number of peels needed depends on the condition of each individual. The use of a sunscreen is mandatory.
Our goal is to provide high quality health care and to educate our patients. Take a look at the services we provide...